Contact us
Sales and technical consultation
Guangdong area Mr.YIN
188-5129-7757
The yuexi area Mr.XIAO
189-8618-3456
East China and north area Mr.ZHU
188-9846-0808
Central China and the western area Mr.JIANG
188-1915-3018
GZ HQ:020-34567-118
FAX:020-34567-078
EMAIL:[email protected]
ADDRESS:
1638 Xingye Avenue, Nancun Town, Panyu District, Guangzhou
HBC series non-metallic dust purifier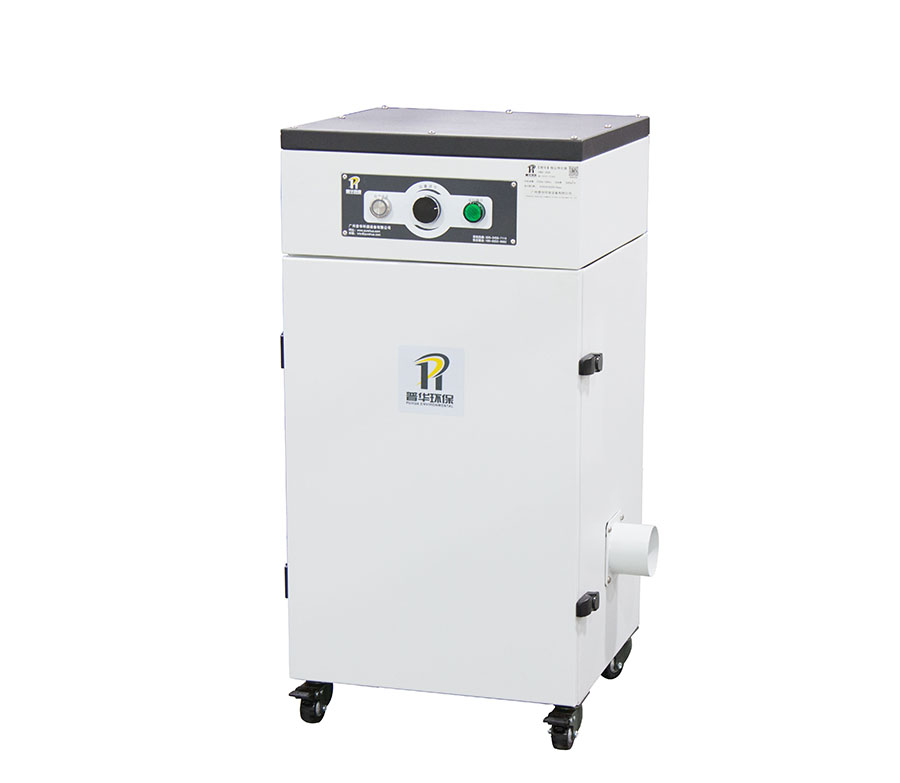 HBC series of smoke purifier, not of metal
Product model:Laser marking PE, PVC, PT and other non-metallic materials dedicated smoke purifier

Power: 220 v / 200 w / 220 v / 500 w
Traffic: 360-500 m3 / h
The highest pressure: 4000-6000 Pa
Filtration precision: 0.3 um & 99.9%
Number of vacuuming mouth: stand-up or duplex

HBC series - electronic smoke purifier
HBC series products with beautiful, safe, widely applicable characteristics, designed for electricity when zi chan line fine dust, smoke purifier, laser marking configuration brushless electric motor, steel shell, independent switch control, and configure + efficient activated carbon one-piece filter bag filter, effectively filter dust soot, eliminate peculiar smell. Is a high cost performance of form a complete set of the latter's electric wire non-metallic materials, laser marking, engraving smoke small devices.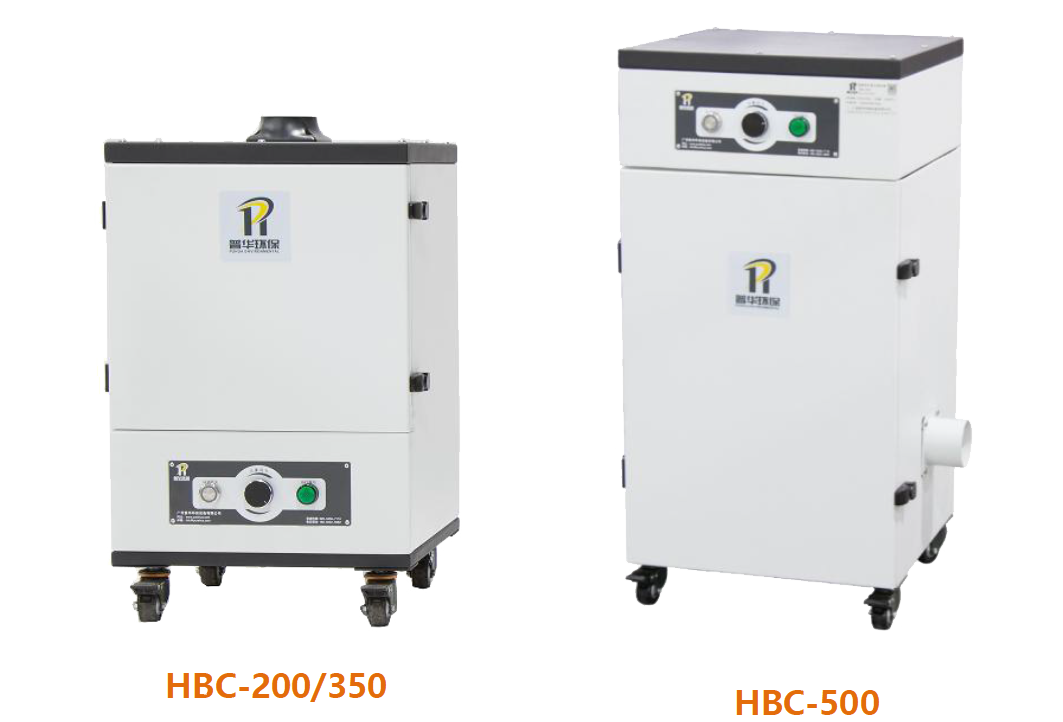 ♦ brushless fan, low noise operation
The single-phase brushless motor power system aspect, strong suction, 220 v power supply convenient access, and can realize infinitely adjustable-speed, choose according to working condition of air volume size.
Brushless fan is one of the biggest advantage is low noise operation, the machine is stable operation, low noise. Through our specialized design, the wind pressure airflow parameters to maintain a high level, the highest negative pressure can reach 10 kpa.
Alloy material of wind turbines, the unique dynamic balancing correction technology, let wind turbines run more stable and reliable, suction air volume is bigger.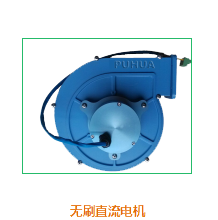 ---
♦ control circuit, safe and reliable
Electrical system specially designed by our advanced modular circuit board, which can realize PWM stepless speed regulating function. Key components of imported brands and materials, and fully guarantee the safety and reliability of operation.
In addition, a voice alarm when detect filter clogging. Remind the operators and soot cleaning treatment or replace filter.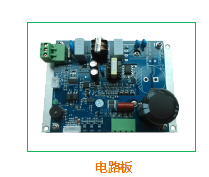 ---
♦ composite filter and purify thoroughly
With four levels of purification filter system. Primary bag filter, the large particles of dust block inside the bag, clean and convenient.
Second layer filtration, high efficiency filter, ensure that harmful smoke be cleansed more thoroughly. The equivalent diameter of 0.3 microns soot purification rate is as high as 99.9% above.
Three or four layer filter use activated carbon filter with catalyst adsorption purification multiple odor and poisonous and harmful substances in the air.

---
♦ universal suction arm or vacuum hose
Dust collection system in use top suction:
Can be equipped with the machine match with 1.4 meters of the universal arm, smoking can turn, positioning (length can be adjusted according to customer requirements, need not support). Using the square smoke hood, and aerodynamic modeling, smoking area is larger, more efficient.
Also configurable square steel vacuum hose and the client vacuuming butt.
---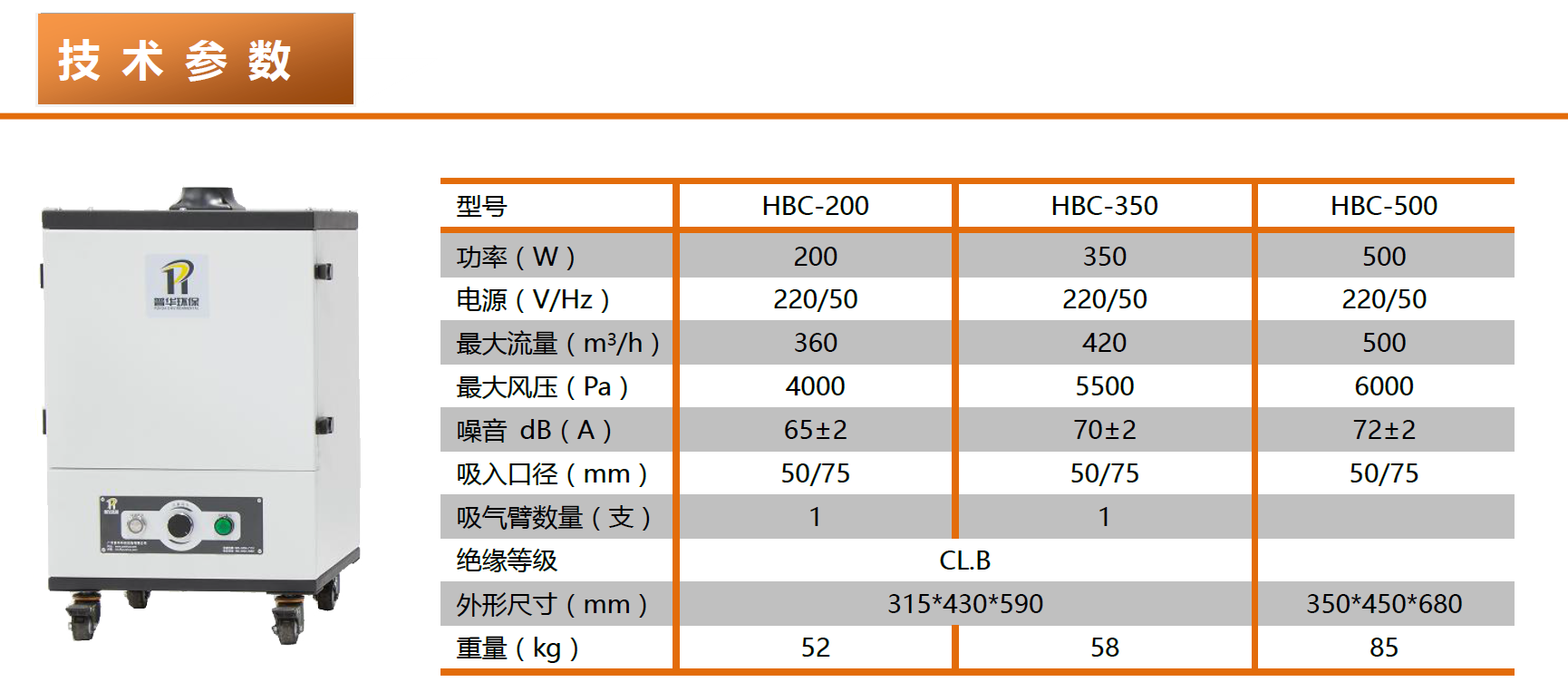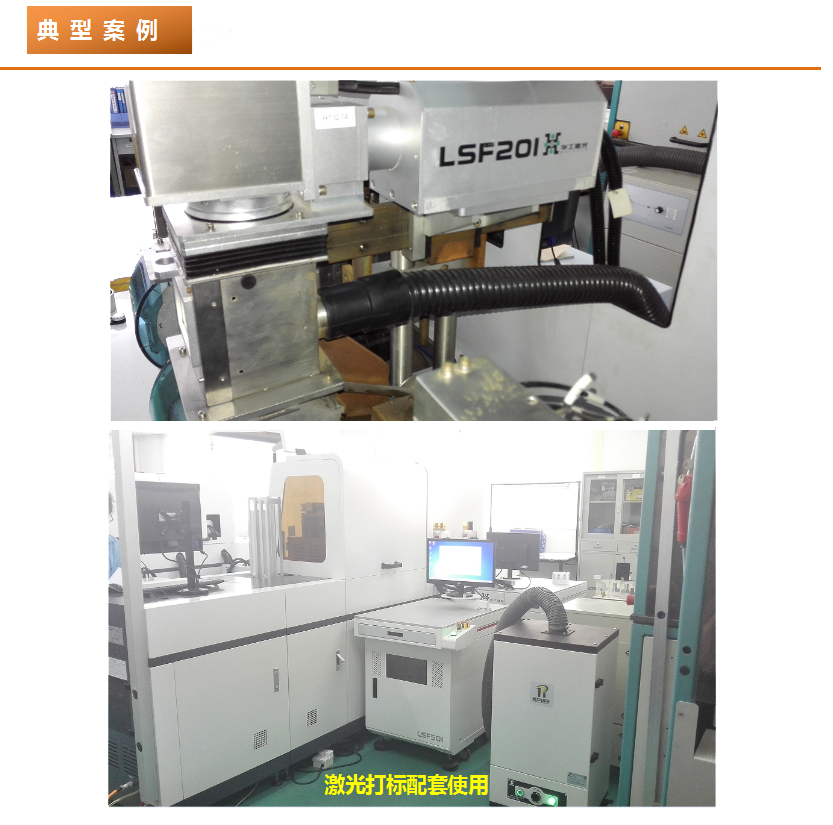 Pagekey:
Befrom:Guangzhou Puhua Environmental Protection Equipment Co., Ltd.
Newstime:2018-03-07