Contact us
Sales and technical consultation
Guangdong area Mr.YIN
188-5129-7757
The yuexi area Mr.XIAO
189-8618-3456
East China and north area Mr.ZHU
188-9846-0808
Central China and the western area Mr.JIANG
188-1915-3018
GZ HQ:020-34567-118
FAX:020-34567-078
EMAIL:[email protected]
ADDRESS:
1638 Xingye Avenue, Nancun Town, Panyu District, Guangzhou
I wish you: yuanxiao, joy, and happiness
Befrom:Guangzhou Puhua Environmental Protection Equipment Co., Ltd. release time:2018-03-02 17:55:09
Chinese yuan evening mist fire hope, flaring han splendor of fresh luster.
In the bright lights, in the laughter,
Hundreds of millions of Chinese people spend tonight,
Enjoy the year of the dog in the first round full moon,
To be able to draw a perfect full stop.
The Lantern Festival, decorated the streets, bustling crowd, very busy.
All have their own unique customs, but the taste of happiness are the same.
And family together to eat dumplings, go in peace;
Friends and guess riddles, intimate;
And love the people together to admire the lanterns, love!
Yuanxiao nights,
Give you a round of bright moon in the heart,
In the future every long night,
May it can light up your road and heart!
I wish you a happy Lantern Festival!
Together, let us pray for the New Year in the life
Just like the moon in the sky, every beautiful!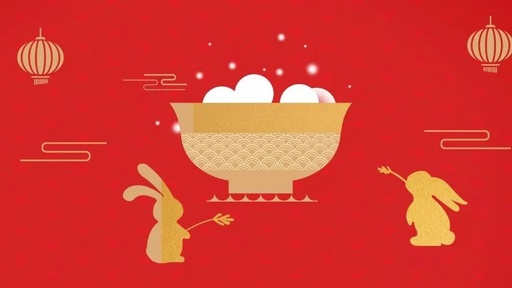 Pagekey: