Contact us
Sales and technical consultation
Guangdong area Mr.YIN
188-5129-7757
The yuexi area Mr.XIAO
189-8618-3456
East China and north area Mr.ZHU
188-9846-0808
Central China and the western area Mr.JIANG
188-1915-3018
GZ HQ:020-34567-118
FAX:020-34567-078
EMAIL:[email protected]
ADDRESS:
1638 Xingye Avenue, Nancun Town, Panyu District, Guangzhou
SF pulse back blow type welding fume cleaner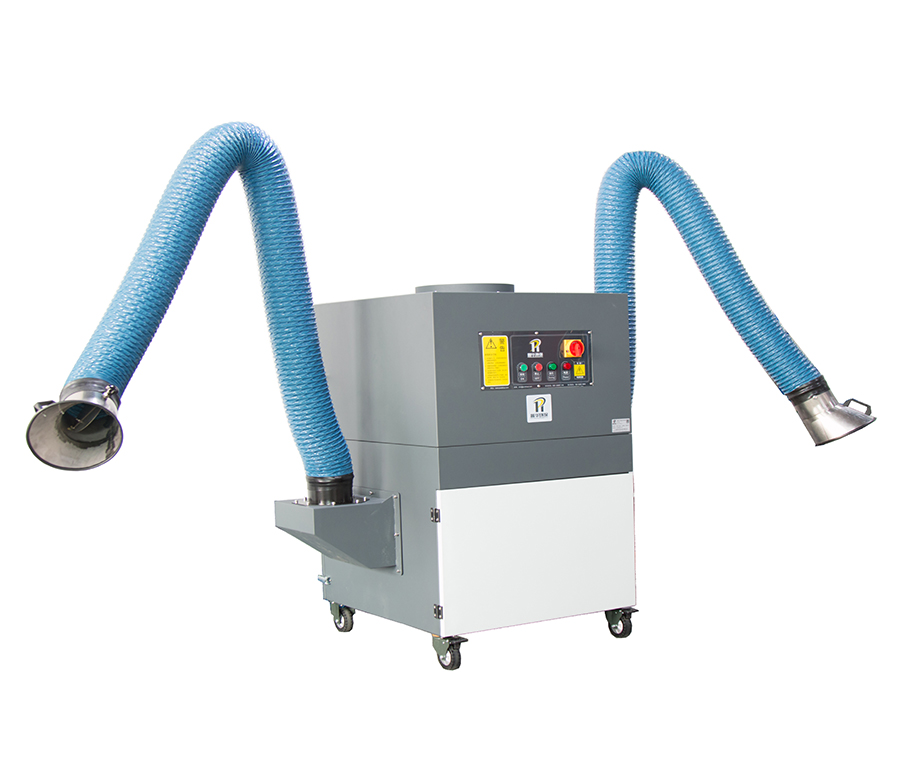 Type back pulse welding smoke purifier
Product model:
SF series - back pulse type welding smoke purifier
SF series cartridge filter, pulse dust as distinctive features, one-piece structure, mobile and convenient, suitable for floating dust, designed for large amount of dust, fine dust, continuous operation and design. Widely used in gas shielded welding and robot welding and welding machine to produce the operation condition of the welding smoke and dust.
♦ high power, continue to escort
Adopt international advanced technology in power system of Siemens motor, high efficiency and stable performance.
---
♦ high efficiency filter, refused to dust
Has a variety of optional filter material filter system.
According to the different condition: standard configuration: oil waterproof polyester fiber filter cartridge
Optional: imported PTFE coated filter cartridge, anti-static coating line filter cartridge, cartridge donaldson
---
♦ electric protection, brand-name components
Electrical system, the main electric control parts adopt international famous brand -- French schneider products. Turbine motor to realize independent control electric box, built-in thermal overload protection, short of equal phase and reverse phase sequence protection, control panel, concise and easy, can easily achieve remote control, linkage control, etc.

---
♦ back pulse, high efficient and reliable
Adopted by far the best filter cartridge ash removal technology, automatic back pulse ash removal, injection technology, and combined with the specially developed spiral soot cleaning cartridge cover the entire surface area, there is no clear the blind area.

---
♦ universal inspiratory arm, hover freely
Universal built-in suction arm skeleton, exclusive design, can be 360 degrees 仸 position hover, suction cover wide mask design, can maximum efficiency welding smoke; Suction arm hose adopts advanced polyester material, fire retardant.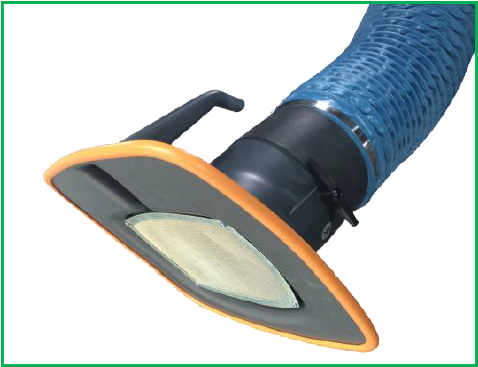 ---
♦ draw-out type dust collecting box, convenient and practical
Dust collection box adopts draw-out type structure, cleaning the dust collected, just open the door when welding slag, take dust collection box, convenient, fast and efficient.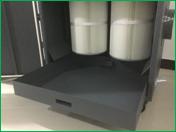 ---
♦ industrial casters, chosen by you
Industrial casters is need customers to buy other accessories, can be optional, reserve equipment mounting holes, simple and convenient installation. Wheels adopt top polyurethane (PU), stent use 2.5 mm pickling board increase stiffener, 4 "castor single can carry 150 kg, wheel surface grain design, enhance skid resistance.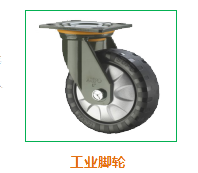 ---


Pagekey:
Befrom:Guangzhou Puhua Environmental Protection Equipment Co., Ltd.
Newstime:2018-03-10