Contact us
Sales and technical consultation
Guangdong area Mr.YIN
188-5129-7757
The yuexi area Mr.XIAO
189-8618-3456
East China and north area Mr.ZHU
188-9846-0808
Central China and the western area Mr.JIANG
188-1915-3018
GZ HQ:020-34567-118
FAX:020-34567-078
EMAIL:[email protected]
ADDRESS:
1638 Xingye Avenue, Nancun Town, Panyu District, Guangzhou
DG series high negative pressure cabinet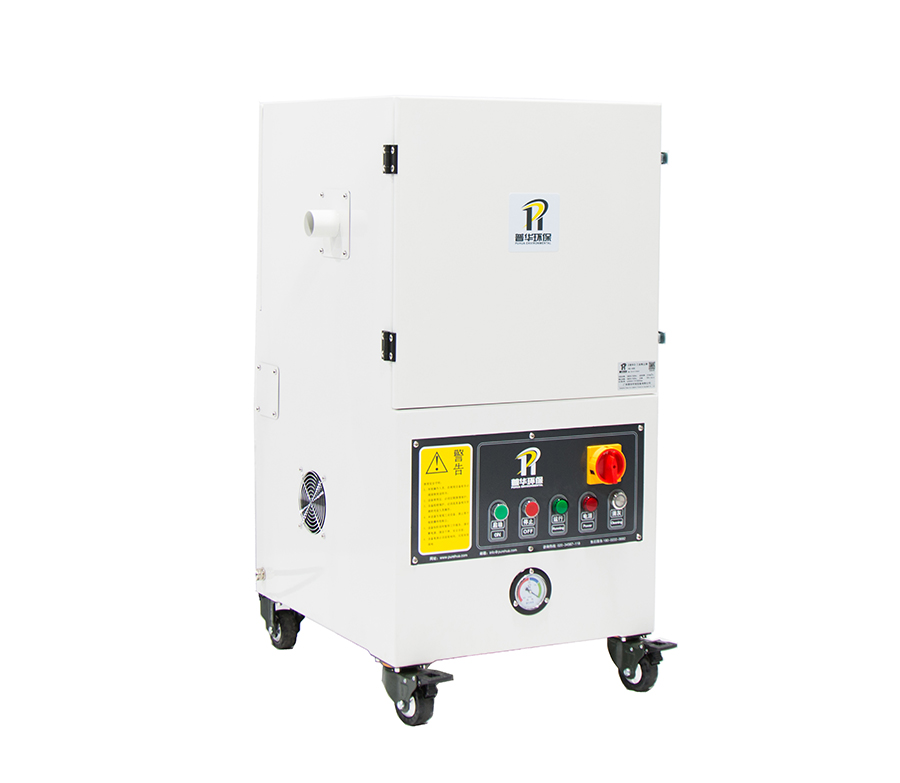 DG series high negative pressure basic type
Product model:High negative pressure dust collector Cabinet structure Beautiful appearance Perfect integration with supporting equipment Turbo vacuum pump Maintenance free 24 hours continuous work
DG series - high negative pressure basic industrial dust collector

---
DG series products are characterized by cabinet structure, high negative pressure and low noise. They adopt integrated cabinet structure and beautiful appearance. They are specially designed for laser processing, circuit board processing and metal processing machine configuration, and are perfectly integrated with the host. Equipped with turbo vacuum pump, built-in phase sequence, overload protection, Schneider electric control originals, and Japanese Toray polyester fiber filter cartridge, to ensure high-level filtration accuracy and efficiency.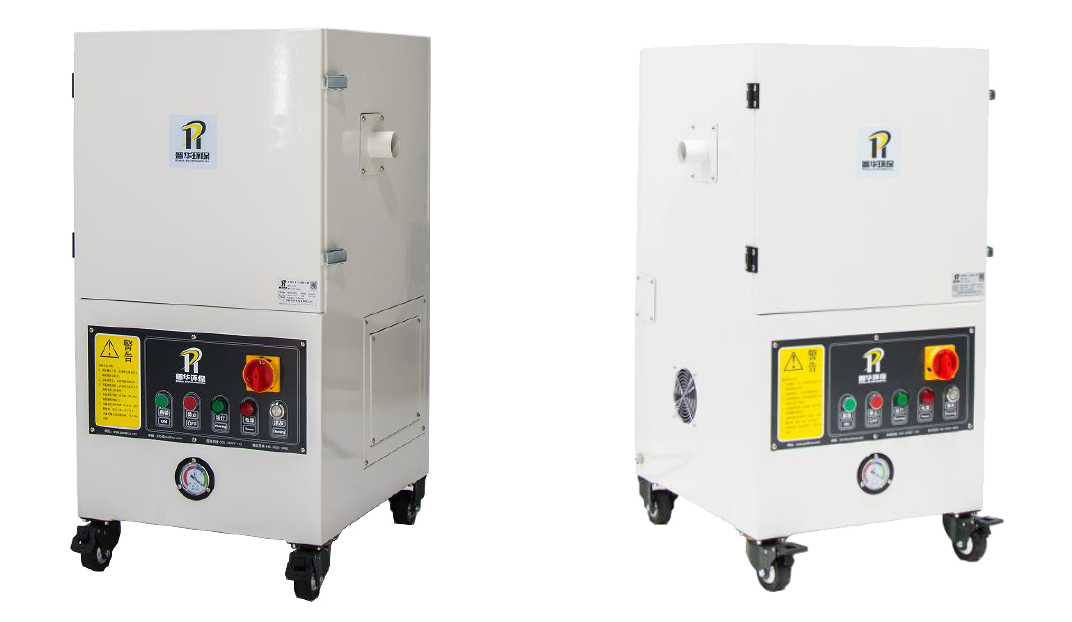 ♦ High-voltage power and continuous escort
In terms of power system, it adopts international advanced precision casting turbine fan (air pump), wide pressure dual frequency, high reliability, low noise, long life, and can work continuously for 24 hours. The power can be selected from 0.25kw-15kw, the power supply can be single-phase 230V 50 / 60Hz, three-phase 220-240 / 345-415V 50Hz and 220-275 / 380-480V 60Hz, etc., special voltages can be customized.
---
♦ Cartridge filter, high filtration accuracy
For the filtration system, a cartridge filter is used, and the Japanese Toray polyester fiber substrate is used. Standard configuration of polyester fiber oil-proof and water-proof material, the filter accuracy of dust with an equivalent diameter of 3 micrometers or more is more than 99%, and a filter cartridge material with higher filtering accuracy can be selected.
---
♦ Specially set dust cleaning door, no secondary pollution
The cleaning system air gun manual cleaning method (as shown).
The DG series basic industrial dust collector needs manual dust cleaning operation. In order to avoid manual cleaning of the outer surface of the filter cartridge, which will cause dust to splash and form secondary pollution, we have a dust cleaning door on the back of the machine. The inner surface of the cylinder can be used to clean up the dust.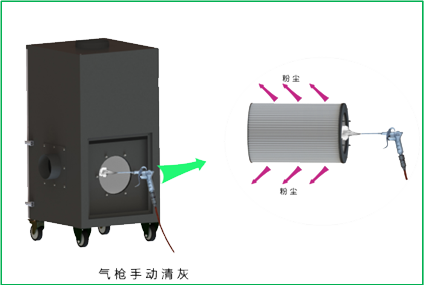 ---
♦ Electrical system, quality assurance
In terms of electrical systems, the main electronic control components are from internationally renowned brands-French Schneider products. The turbine motor realizes independent control of the electric box, built-in phase sequence protection such as thermal overload protection, phase loss, reverse phase, etc. The control panel is simple and generous, which can easily realize remote control, linkage control and other functions.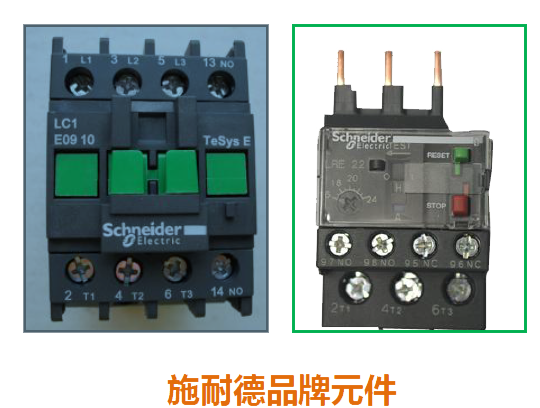 ---
♦ Negative pressure monitoring, dust removal reminder
The negative pressure gauge is a standard configuration component of the whole machine. It is customized by Puhua for industrial vacuum cleaners. Green, blue, and red correspond to the internal negative pressure of the machine in each power segment. The pointer points to the red area to indicate that the filter needs to be cleaned or replaced.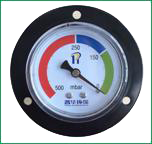 ---
♦ Drawer type dust box, practical and convenient
The dust collecting box adopts a drawer structure. After the dust is full, open the door panel, and the dust collecting box can be pulled out to clean up the dust. After the dust collecting box is completed, the dust collecting box can be sent in. Convenient, fast and practical.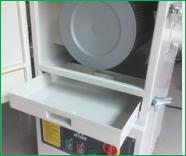 ---
♦ Industrial casters, you choose
Industrial casters are accessories that need to be purchased separately by customers. They can be selected and equipped with installation holes for easy and convenient installation. The wheels are made of top-grade polyurethane (PU), and the bracket uses 2.5mm pickling plates to increase the reinforcement. Each 4 inch caster can carry 150kg.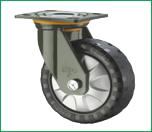 ---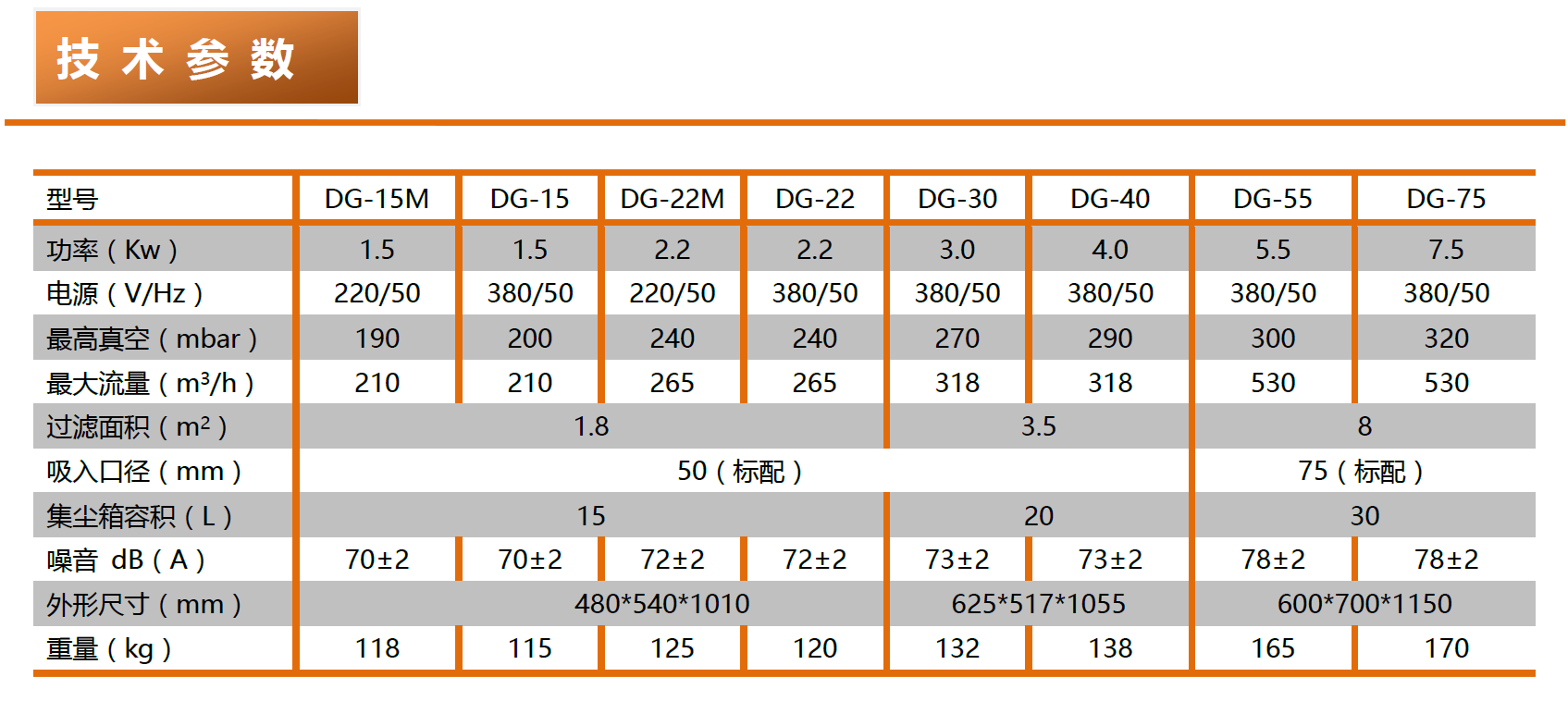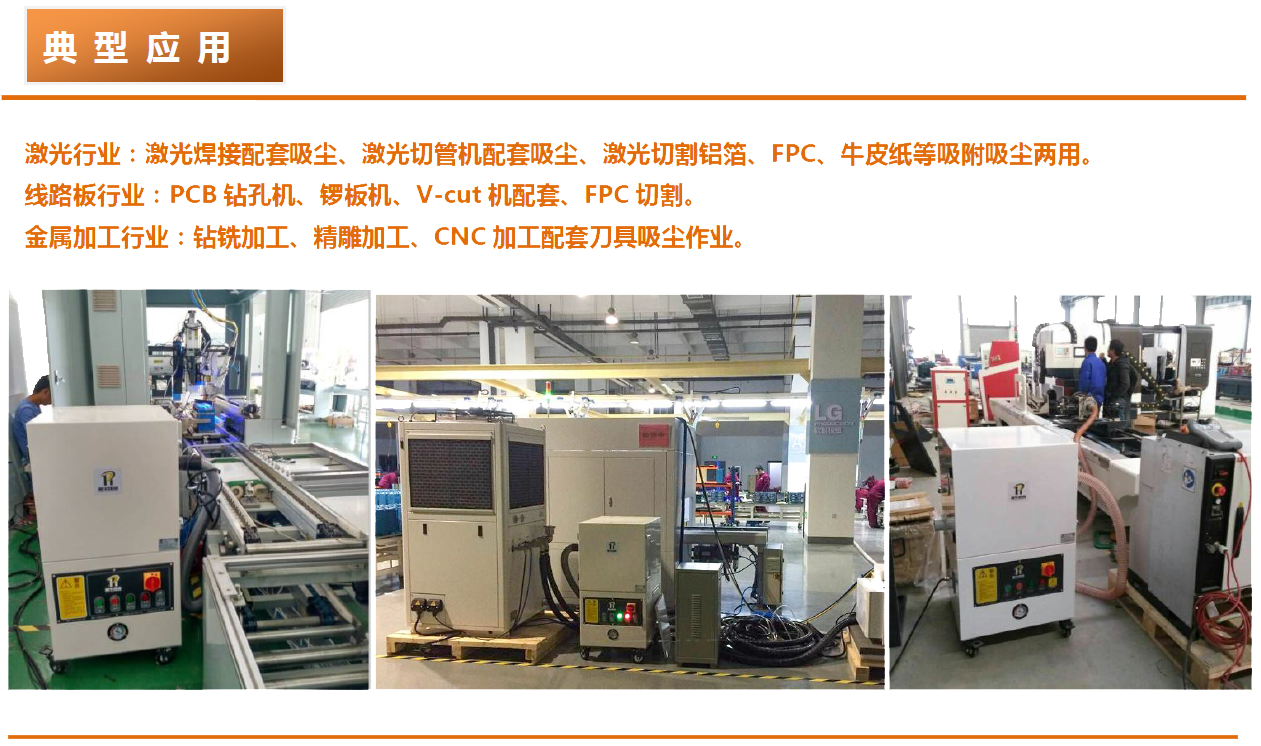 Pagekey:
Befrom:Guangzhou Puhua Environmental Protection Equipment Co., Ltd.
Newstime:2018-03-07