Contact us
Sales and technical consultation
Guangdong area Mr.YIN
188-5129-7757
The yuexi area Mr.XIAO
189-8618-3456
East China and north area Mr.ZHU
188-9846-0808
Central China and the western area Mr.JIANG
188-1915-3018
GZ HQ:020-34567-118
FAX:020-34567-078
EMAIL:[email protected]
ADDRESS:
1638 Xingye Avenue, Nancun Town, Panyu District, Guangzhou
Manufacturing system
Befrom:Guangzhou Puhua Environmental Protection Equipment Co., Ltd. release time:2018-01-26 13:44:18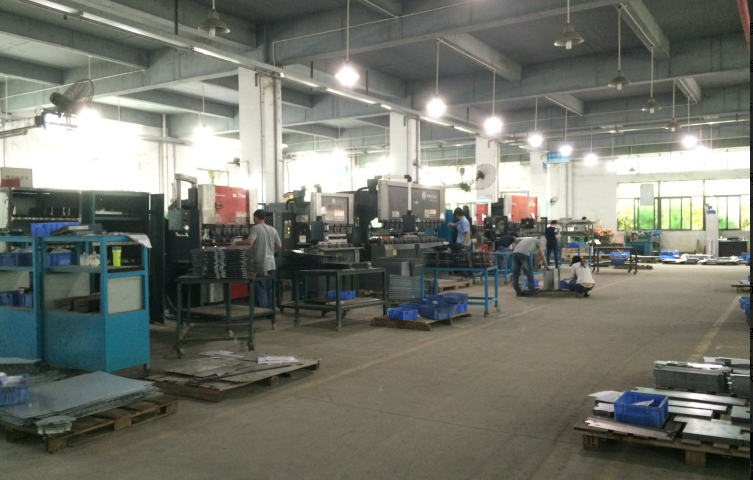 Professional Manufacturing System
1. A large production plant with a floor area of 15,000 square meters, more than 100 employees, and the most mature professional manufacturing base for dust removal equipment in South China.
2. Perfect production and processing system, applying advanced CNC automation equipment in each key process: high-speed laser cutting machine, precision CNC punching machine, large bending machine, etc., to ensure that each part is carefully manufactured.
3. The appearance of the equipment adopts high-quality electrostatic dusting and high-temperature baking above 220 degrees to ensure high-end appearance quality and excellent corrosion resistance.
4. Able to respond quickly to the manufacture of non-standard customized products, with an annual total production capacity of more than 10,000 units.
Pagekey:Manufacturing system