Contact us
Sales and technical consultation
Guangdong area Mr.YIN
188-5129-7757
The yuexi area Mr.XIAO
189-8618-3456
East China and north area Mr.ZHU
188-9846-0808
Central China and the western area Mr.JIANG
188-1915-3018
GZ HQ:020-34567-118
FAX:020-34567-078
EMAIL:[email protected]
ADDRESS:
1638 Xingye Avenue, Nancun Town, Panyu District, Guangzhou
Design system
Befrom:Guangzhou Puhua Environmental Protection Equipment Co., Ltd. release time:2018-01-26 17:38:03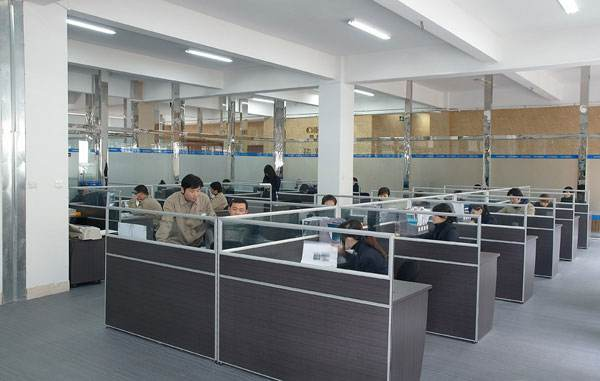 Professional design system
1. For more than 10 years, we have been focusing on the research and development of dust removal equipment, continuously expanding our own research and development capabilities, and establishing a strong research and development team led by doctors, masters and undergraduates.
2. It has an advanced design platform and a rich R & D database, and uses CAD \ CAE \ CAF software and technology to continuously optimize and improve product performance to ensure safe and efficient use. The newly developed intelligent filter cartridge cleaning technology is at the leading level in the industry, and the cleaning efficiency is greatly improved.
3. The company has obtained 4 invention patents, more than 10 utility model patents and software copyrights, and many products have obtained CE certification and dust explosion certification.
4. Established strategic cooperative relations with Huazhong University of Science and Technology, Wuhan University of Technology, and Guangdong Environmental Protection Industry Association.
Pagekey:Design system