Contact us
Sales and technical consultation
Guangdong area Mr.YIN
188-5129-7757
The yuexi area Mr.XIAO
189-8618-3456
East China and north area Mr.ZHU
188-9846-0808
Central China and the western area Mr.JIANG
188-1915-3018
GZ HQ:020-34567-118
FAX:020-34567-078
EMAIL:[email protected]
ADDRESS:
1638 Xingye Avenue, Nancun Town, Panyu District, Guangzhou
Installation test system
Befrom:Guangzhou Puhua Environmental Protection Equipment Co., Ltd. release time:2018-01-20 13:45:24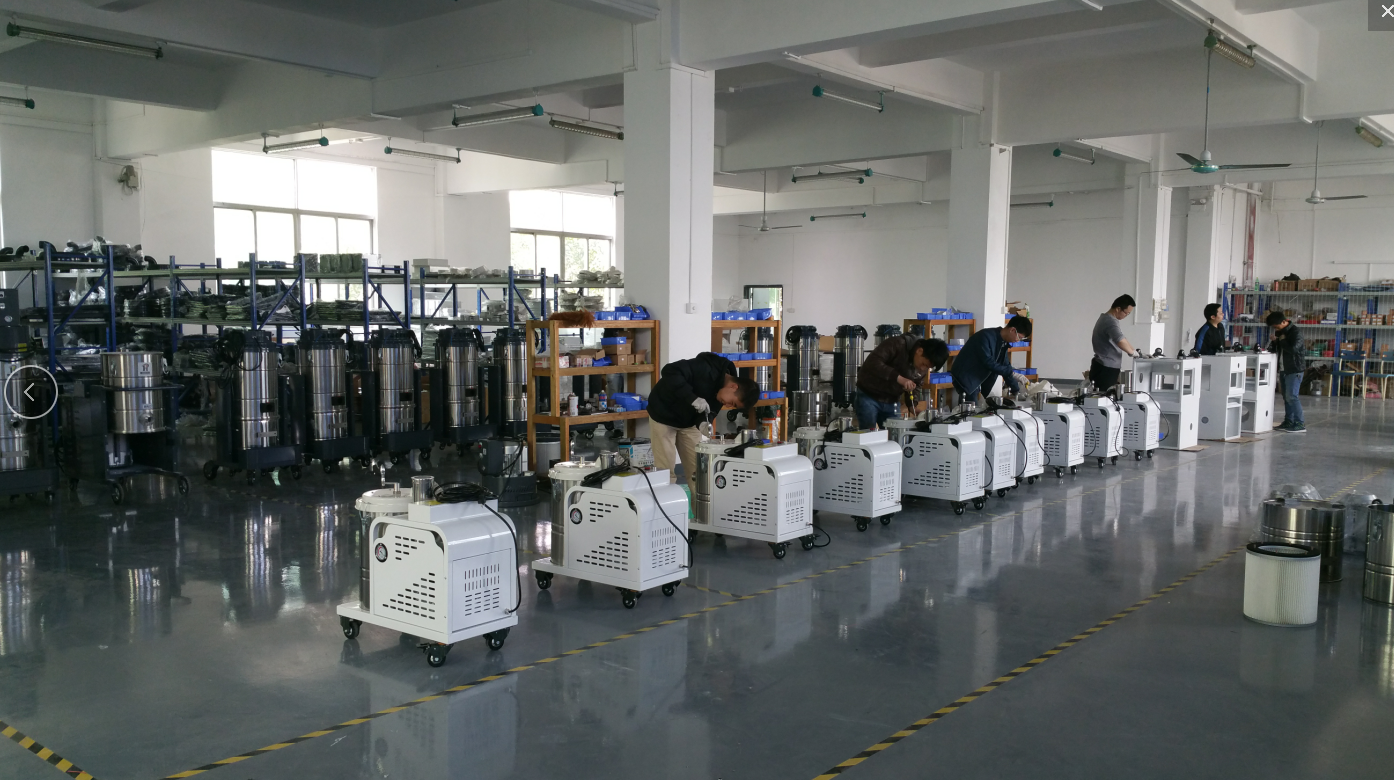 Professional installation and testing system
1. The industry took the lead in passing ISO9001 quality management system certification and carried out traceable quality control in all aspects of production.
2. The product passed the EU CE certification, and the industry passed the first
3. Effectively monitor key quality control points: fan air volume and negative pressure, wind wheel dynamic balance, noise, and overall machine tightness.
Pagekey:Installation test system