Contact us
Sales and technical consultation
Guangdong area Mr.YIN
188-5129-7757
The yuexi area Mr.XIAO
189-8618-3456
East China and north area Mr.ZHU
188-9846-0808
Central China and the western area Mr.JIANG
188-1915-3018
GZ HQ:020-34567-118
FAX:020-34567-078
EMAIL:[email protected]
ADDRESS:
1638 Xingye Avenue, Nancun Town, Panyu District, Guangzhou
ME series
ME series oil mist purifier
Product model:
ME series - static horizontal oil mist purifier
ME series oil mist purifier to electrostatic filter, horizontal structure for the salient features of compact structure, is applicable to a large number of oil mist, specially designed for industrial equipment oil mist treatment, especially suitable for oily cutting fluid, continuous work. Widely used CNC numerical control lathe, cold heading machine, hobbing machine, engraving and milling machine, such as fine blanking machine of lampblack large mechanical processing equipment.

♦ high power, continue to escort

Adopt international advanced technology in power system of Siemens motor or highly efficient EC fan, high efficiency and stable performance and free maintenance.
♦ high power and high level high voltage protection for power supply
High voltage power supply, use, environmental protection design of control circuit, current and voltage double closed loop control, constant current constant voltage output, effectively prevent the arc, and make sure that the purification efficiency of constant;
With short circuit, over current, under voltage and overload protection; Intelligent control of arc: instant pull arc or continuous arc, output jump stop after 1 second, automatic recovery output, 40 seconds accumulated 12 times pull arc or continuous arc automatically cut off the output moment, until the artificial restoration; Protection automatically cut off the high voltage output and output fault signal, which can realize remote monitoring; Completely remove fire hazards for the user.
♦ electrostatic filter, use and maintenance cost is low
Filter system using electrostatic field form, with plate and frame filter preprocessing or activated carbon in addition to taste, special selection according to the different working conditions.

---
♦ oil discharge system, simple and convenient
Oil discharge system design of drainage hole, through the manual ball valve control, also can be directly into the internal recycling equipment.
♦ draw-out type structure, change the maintenance is convenient
Filter installation using draw-out type structure, easy maintenance and replacement.
♦ safe protection, prevent to get an electric shock
Safety protection design has the non-contact proximity switch, this equipment is equipped with separate safety switch, which opened the electric door, automatic machine and electricity fundamentally to ensure the safety of operating personnel, prevent caused by wrong operation of high voltage electric shock accidents.
---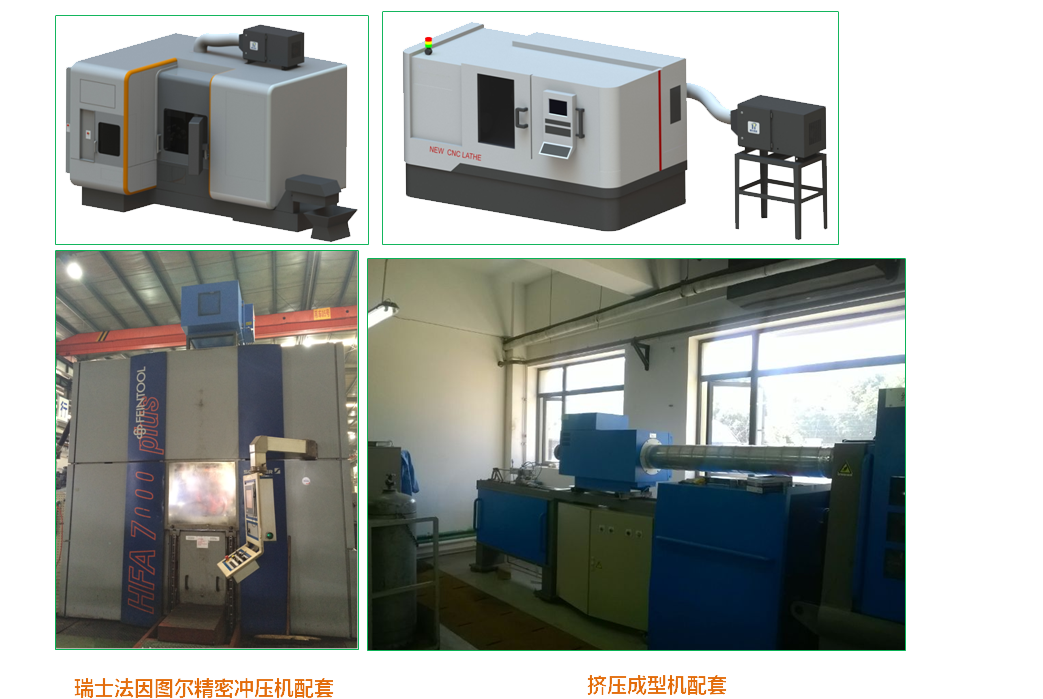 Pagekey:
Befrom:Guangzhou Puhua Environmental Protection Equipment Co., Ltd.
Newstime:2018-02-28